Get Ready for Your Growth Journey!
This website exclusively serves Empowerment Coaching and Manifestation Mentorship clients of Soul Liberation Wellness. The portal is where teacher-student communication will take place between live sessions, as well as how we will keep track of growth assignments, shared resources, and more.
* * *
Clients, read and follow the steps below to ensure that you are ready on your first day of guidance!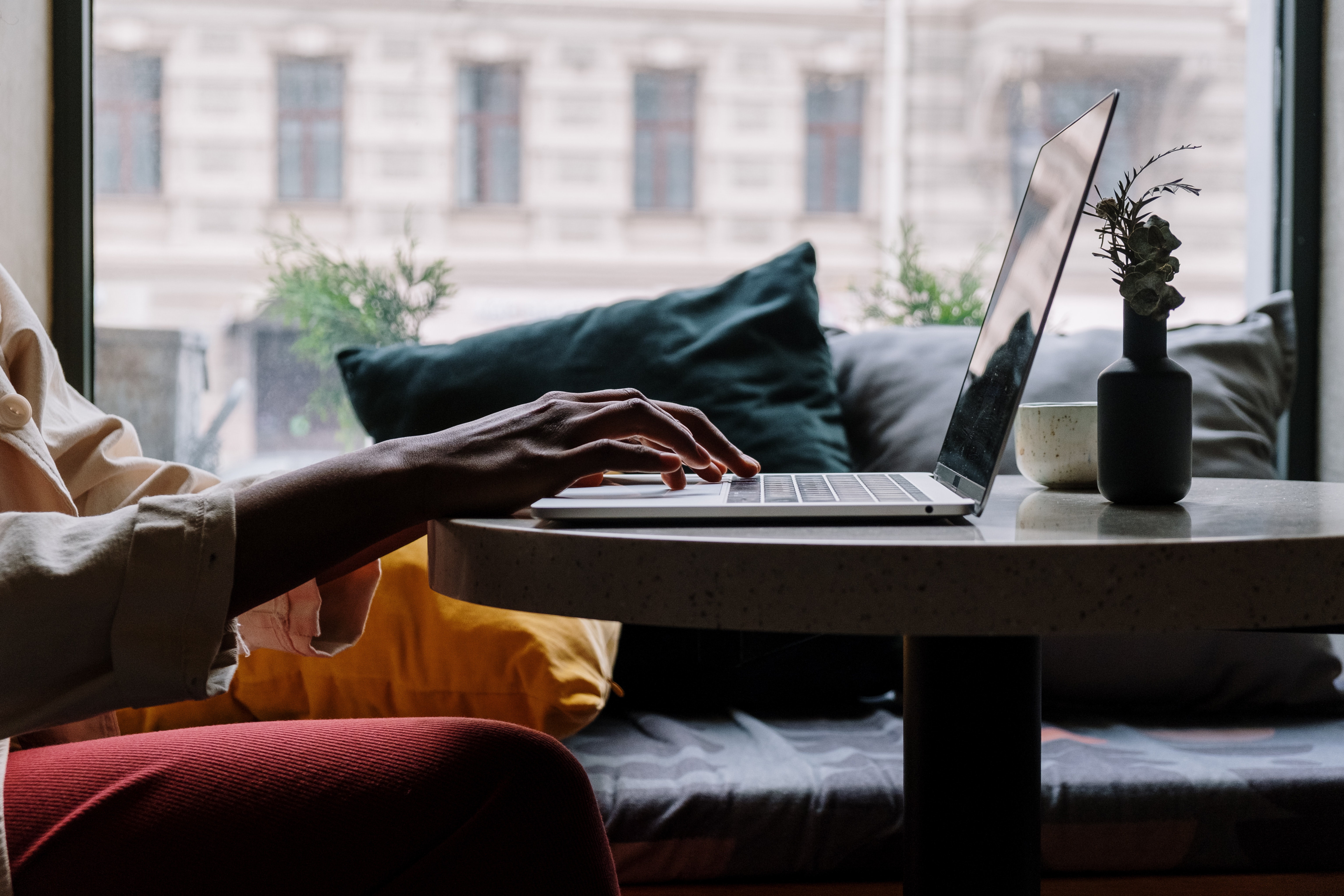 Step #1: Register for Access
Prior to your coacing start date, you will receive an email giving you a unique link to the private client portal. You must visit the link and register with your name, email, and password to access your course. Be sure to make note of your login info!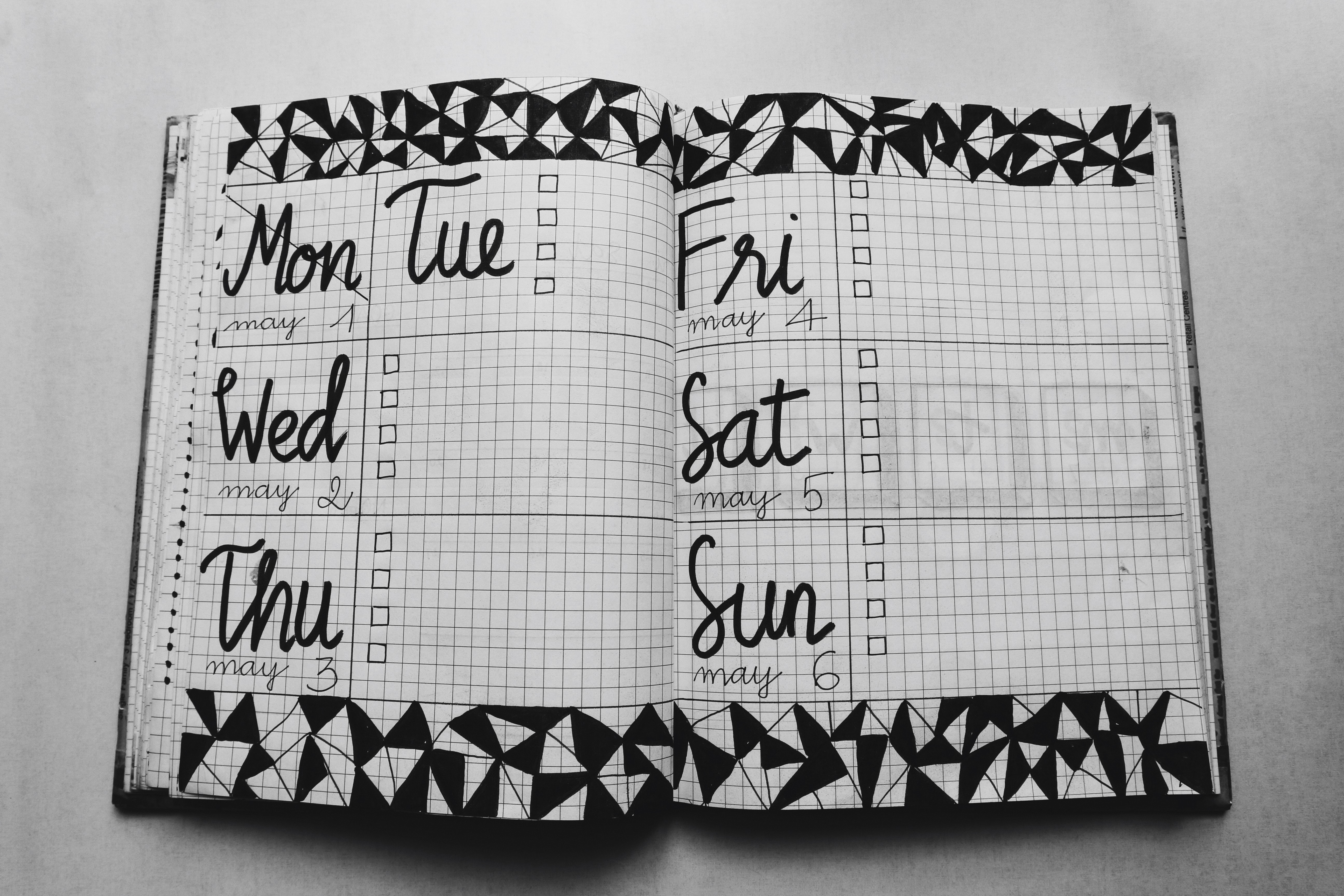 Step #2: Check Your Calendar
By now you've received scheduling emails for live sessions. Double check the dates and times and make sure they're all on your calendar. You will also need to set aside a journal for your upcoming session notes, research, reflections, and more.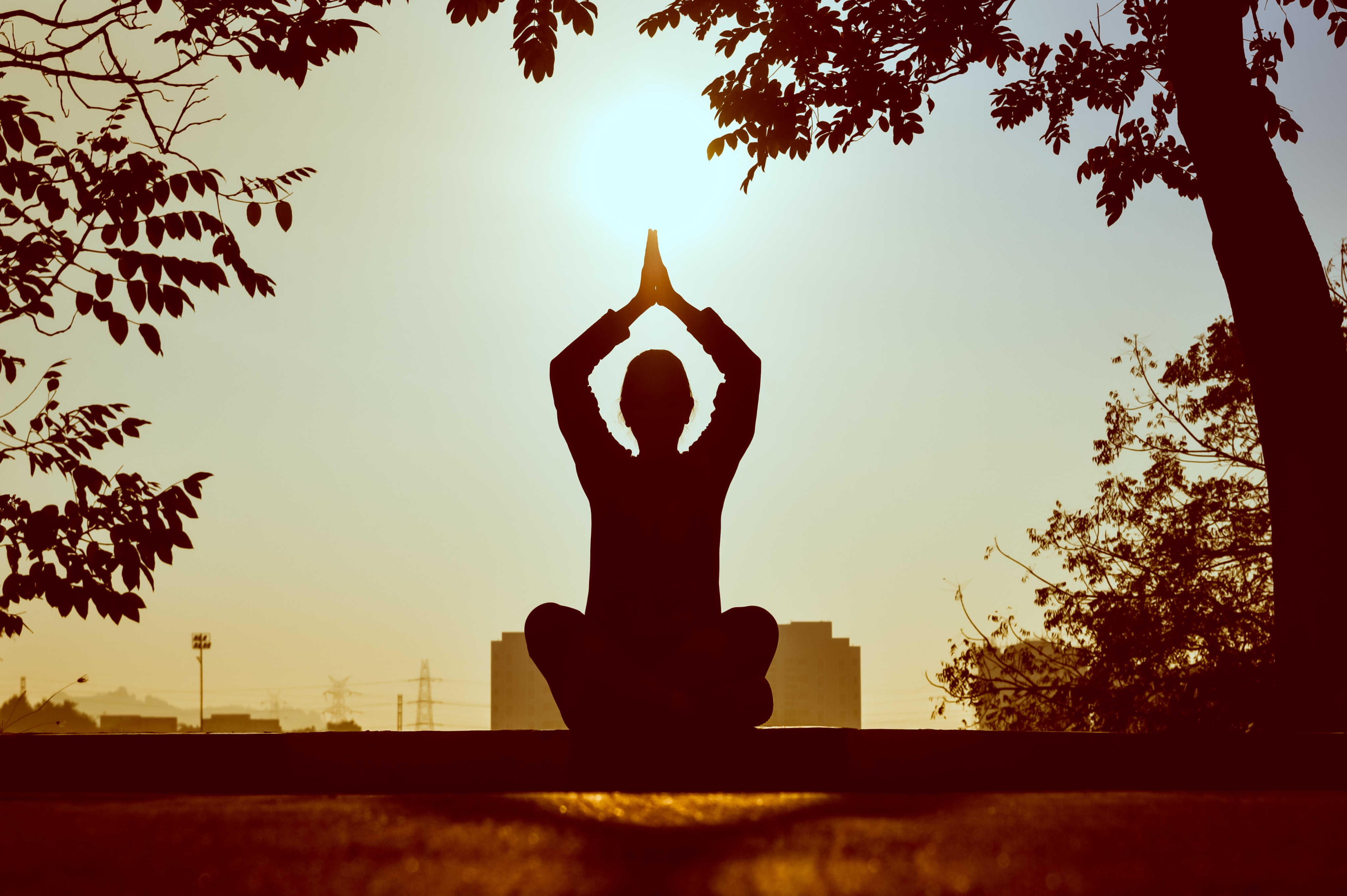 Step #3: Prepare Your Energy
Lastly, review the goals discussed during our consultation and make sure they still feel in alignment with your vision. Spend time in quiet reflection to open your Self to the in-depth, soul-centered guidance you'll be receiving.
This site is used exclusively for registered clients of Soul Liberation Wellness. To learn more about these offerings, please visit www.MySoulLiberation.com.
ABOUT SOUL LIBERATION WELLNESS:
Soul Liberation Wellness is owned and operated by Eternity Philops (she/they/Mx.), a bodaciously Black and queer Transformative Yoga Educator and Life Coach. Centering marginalized populations, Soul Liberation Wellness specializes in teaching transformative holistic healing to Black, POC, and Queer/Trans communities. Soul Liberation Wellness supports those seeking deeper Self transformation and empowerment by exploring conscious union with all dimensions of our divine being: physical, mental, emotional, and spiritual.
The Soul Liberation experience is unlike any other. Students and clients come in seeking direction and support, and come away with a greater understanding of Self and a clearer path to achieving balanced wholeness. From lessons on how to live a yogic life to meditative sound healing for energy cleansing to therapeutic life coaching for breaking through barriers, Soul Liberation Wellness will help you find your peace, power, and freedom!